Restaurants in Berlin
Find great Restaurants near you in Berlin.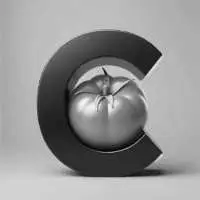 Pizzeria I Due Forni in Berlin-Mitte. Delicious and crispy pizza at the Italian restaurant I Due Forni in Berlin Mitte with a delivery service. The restaurant offers excellent, top-class meals. tel. No.: 030 - 44 01 73 33
..read more..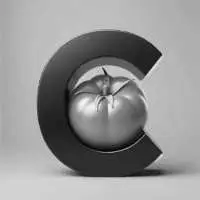 Imbiss Berliner Döner with delicious Turkish specialties from the Middle East in Vienna. The Imbiss Berliner Döner in Vienna offers a wide variety of delicious traditional Turkish food and specialties from the Turkish region, as well as from the Middle East such as Arabia. Phone number:
..read more..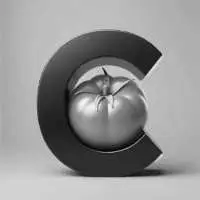 Snack Berlin Döner Kebab in Nienburg / Weser The local delicious doner and pizza snack in Nienburg an der Weser, offers a culinary variety of Turkish specialties. The snack bar is located directly in Nienburg on the Verdener Landstraße and offers a good way to stop and enjoy. Phone number: +491
..read more..